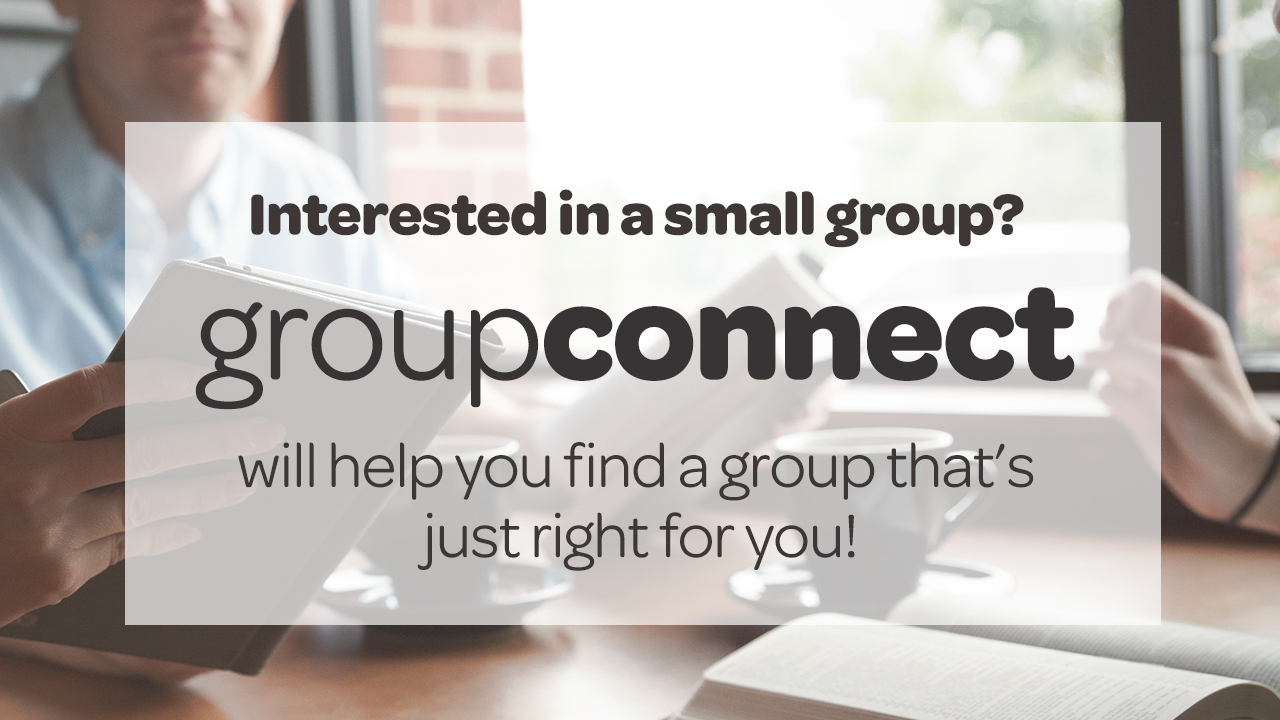 Thursday, September 05, 2019, 6:30 PM - 8:30 PM
Interested in a small group? groupconnect will help you find a group that's just right for you. Have a light meal in the Pavilion and hear all about Oakwood small groups.
What is groupconnect?
An event for anyone who is not in an adult small group but is interested in joining one. At groupconnect you will...
Learn about the Oakwood adult small groups that are available

Get answers to your questions about Oakwood small groups

Decide what the best next step is for you in finding an Oakwood small group to join
We have groups that meet at Oakwood and elsewhere on Sundays or weekdays that are for men, women, or coed (married or singles together).
Who is invited to groupconnect?
All adults of all ages whether married, single, divorced, widowed, or separated. You do NOT have to be an Oakwood member to join an Oakwood small group.
Interested in coming to groupconnect?
Register below!
---