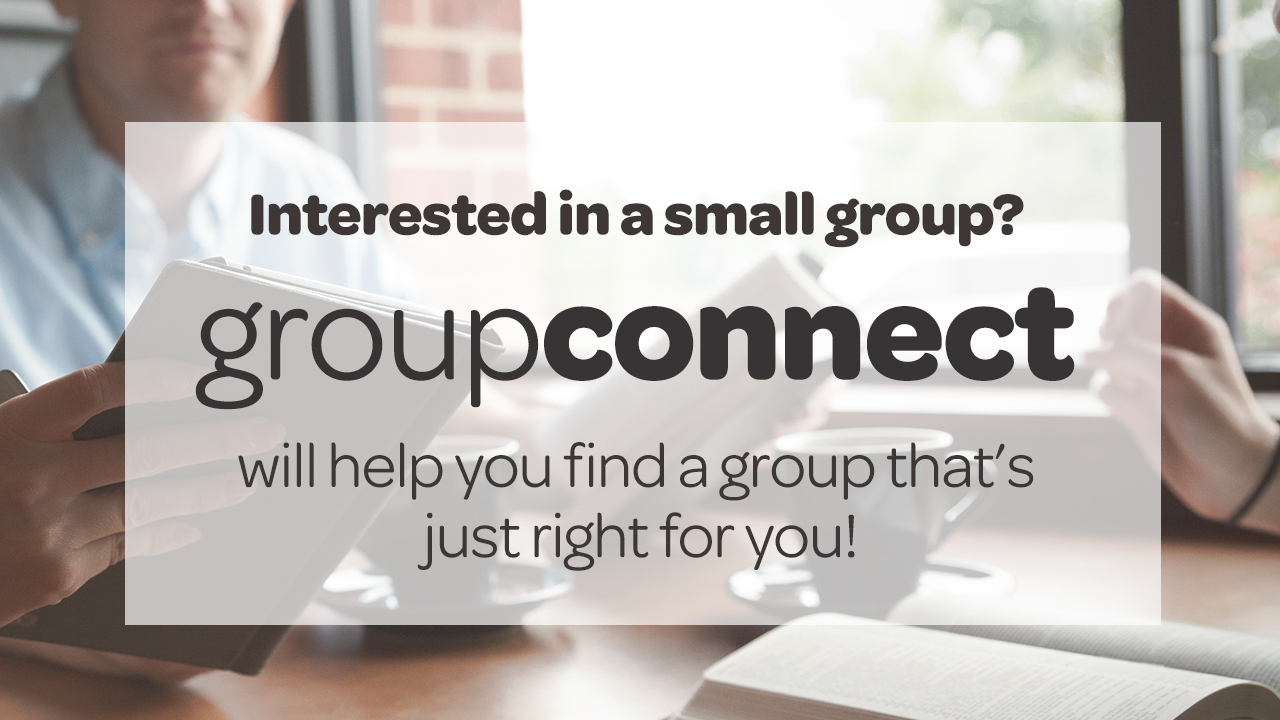 Thursday, February 07, 2019, 6:30 PM - 8:30 PM
Interested in a small group? groupconnect will help you find a group that's just right for you. Have a light meal in the Pavilion and hear all about Oakwood small groups.
What is groupconnect?
An event for anyone interested in joining a small group.
You will hear about our small groups ministry, existing small groups and the new small group lesson series that is starting soon. We have groups that meet at Oakwood and elsewhere on Sundays or weekdays that are for men, women, or coed (married and singles together).
What happens at groupconnect?
A light meal is provided.

Meet others who are interested in joining a small group.

Learn about small groups and why we have them.

Meet the pastor over small groups and the small group directors.

Be helped in finding an existing or small group to join.

Hear about the new small group lesson series starting soon.
Who is invited to groupconnect?
All adults of all ages whether married, single, divorced, widowed, or separated.
Interested in coming to groupconnect?
Register below!
---