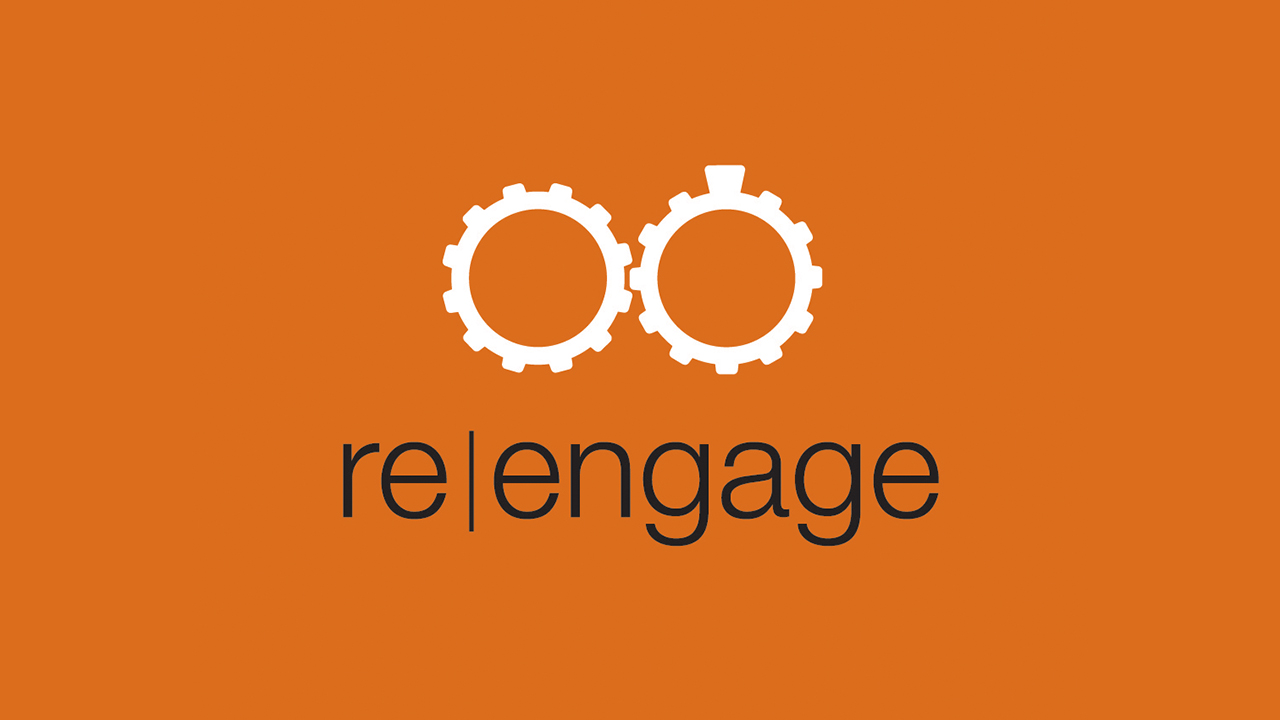 Every Sunday, from 05/16/2021 to 08/29/2021, 8:00 AM - 9:15 AM
Groups are now closed. New groups will begin in the fall.
At Oakwood we participate in the re|engage marriage enrichment program. Marriages in any condition can benefit, whether you are struggling to get along, your marriage is broken, or you simply want to grow closer together as a couple. re|engage examines God's design for marriage and how couples can grow together in true Biblical oneness.