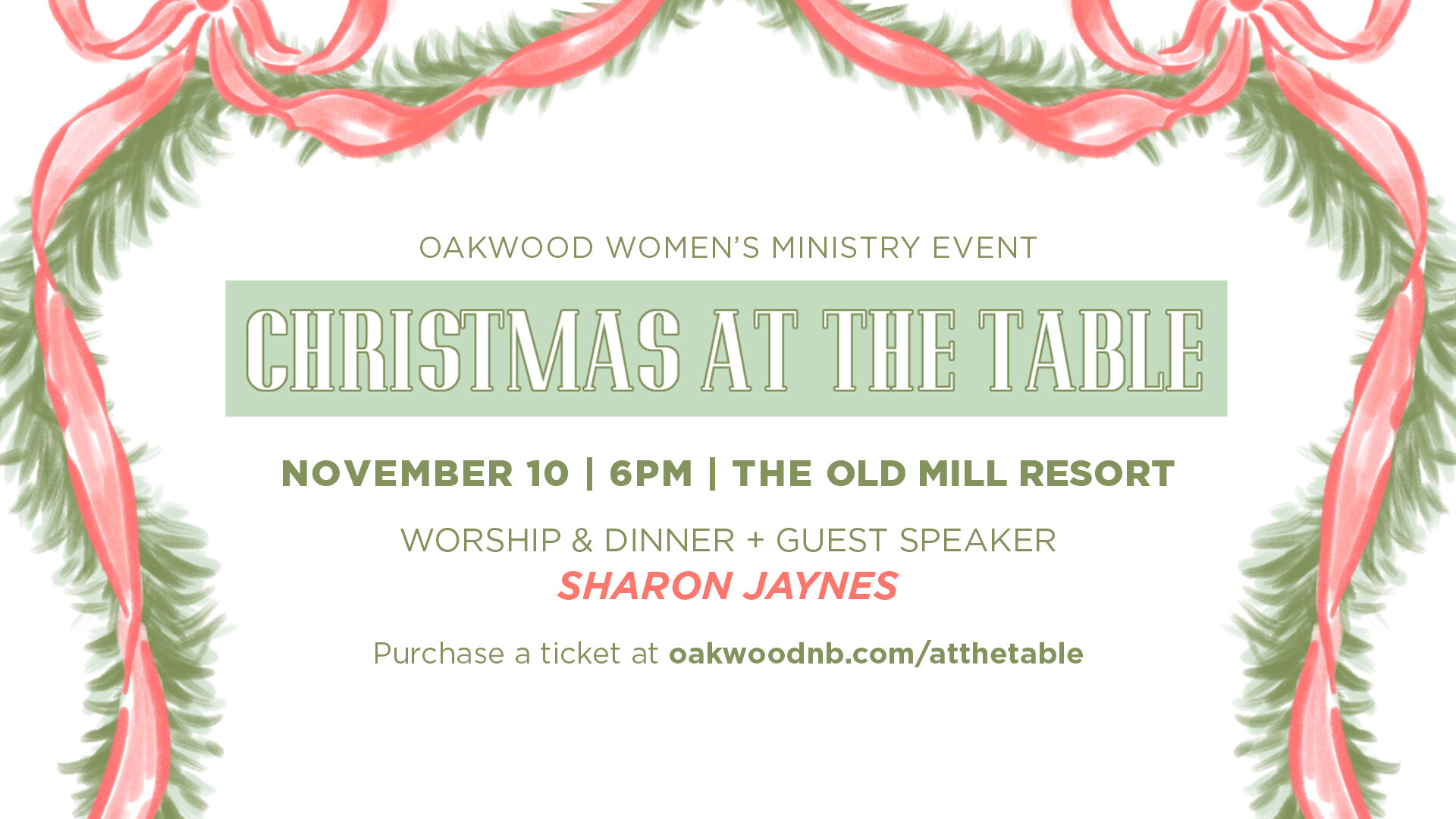 Thursday, November 10, 2022, 6:00 PM - 8:00 PM
SOLD OUT - Good Tidings of Great Joy
November 10 | 6-8p at the Old Mill Resort in Gruene (1554 Gruene Rd New Braunfels, TX 78130). $35 includes dinner.
Christmas At the Table is an event for women as we fix our eyes on Jesus and prepare our hearts for Advent. Come and hear from a great speaker and eat a delicious meal on tables adorned in Christmas splendor. You can sign up to decorate a table or find out more information about that by emailing Julie Payne.