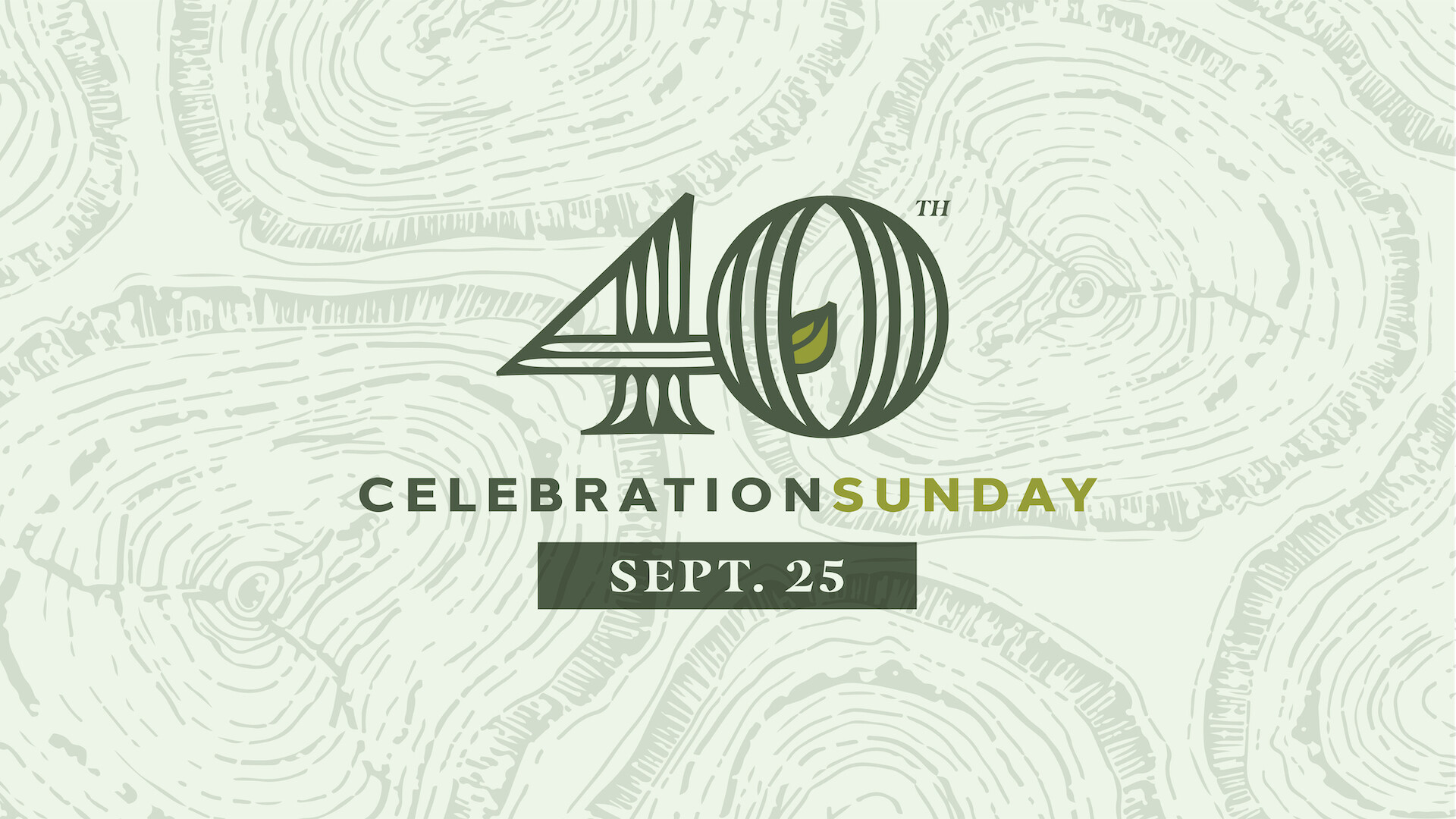 Sunday, September 25, 2022
Mark Your Calendars for 40th Celebration Sunday!
On Sunday, September 25 Oakwood welcomes musical guests, Shane & Shane, to lead us in worship and celebration of our 40th Anniversary! Join us after services for a church-wide picnic and river baptisms at Lazy L&L Campground on River Road. Shuttles will be available for those who prefer not to drive.
Sept. 25 - Picnic Schedule:
8:00am Worship with Shane & Shane @ Oakwood
9:30am Worship with Shane & Shane @ Oakwood
10:45am Shuttles begin @ Oakwood to Lazy L&L
11:00am Worship with Shane & Shane @ Oakwood
11:15am-2:00pm Lunch stations open @ Lazy L&L
12:15pm River Baptism #1
1:30pm Group Photo
1:45pm River Baptism #2
2:30-3:00pm Shuttles leave for Oakwood