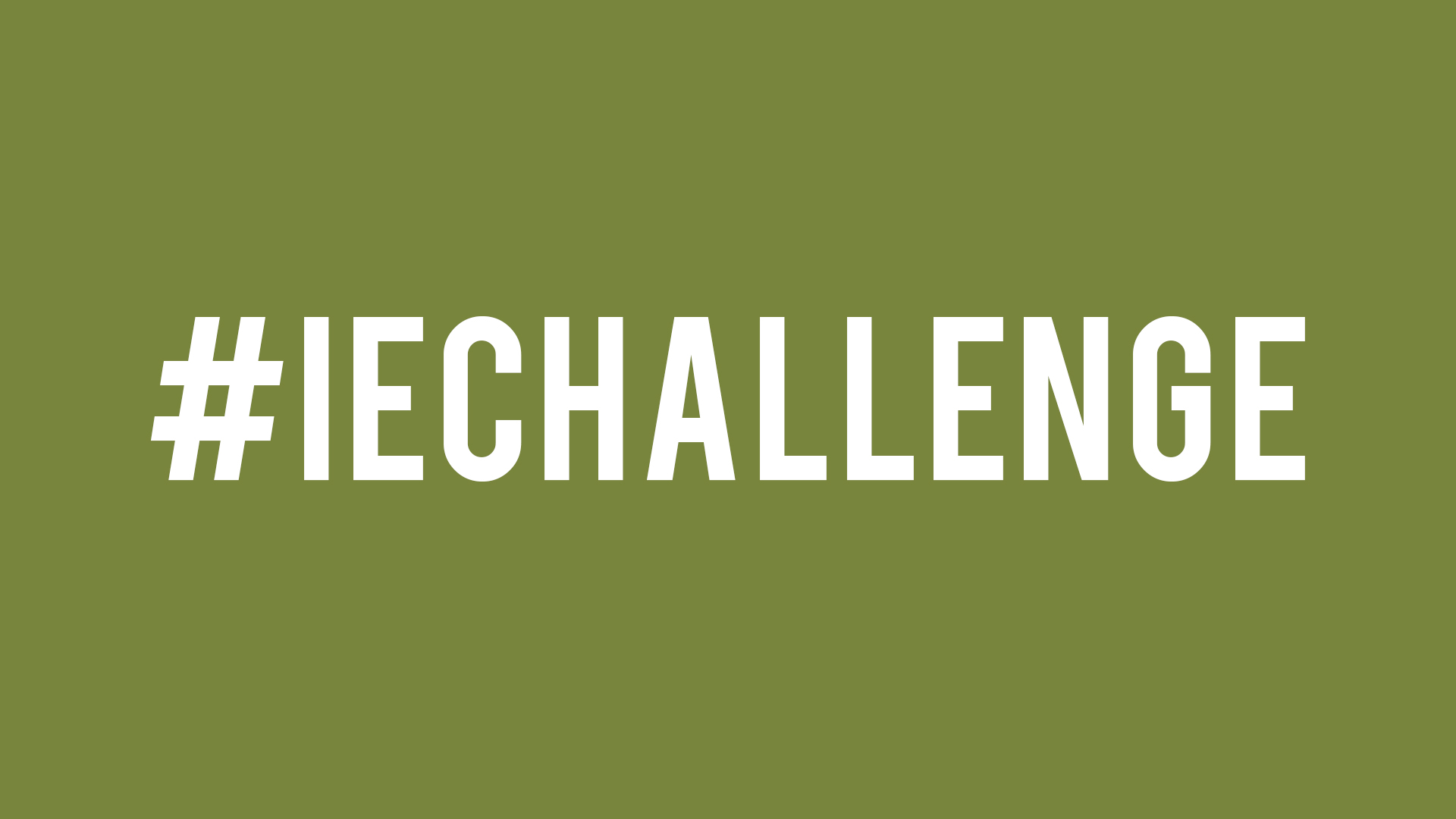 Daily from 10/04/2020 to 10/31/2020
Dear Oakwood Family,
As we begin to reopen, many of us share a similar sentiment of "it's time to get going!" For Oakwood that means remembering our core mission which is:
IE: intentionally engaging our community with the love of Christ
We have created an ie box to encourage your family to start intentionally engaging during the month of October. If you didn't get a box, that's ok! Each week we will post the ie challenge for you here. Simply download and print the provided content.
We are praying you and your family will be renewed and motivated to share the love of Jesus with those around you.
It's time to get going, Oakwood! May the love and message of Christ shine brightly through you and your family.
Love, Your Oakwood Staff
---
WEEK 1: PRAYER CARD (Oct. 4 - 10)
Use the provided prayer card to pray for those in our community. Can't name them specifically? Go intentionally engage to find out who they are!
Share your IE STORIES on social media! Be sure to tag @oakwoodnb and use #iechallenge
---