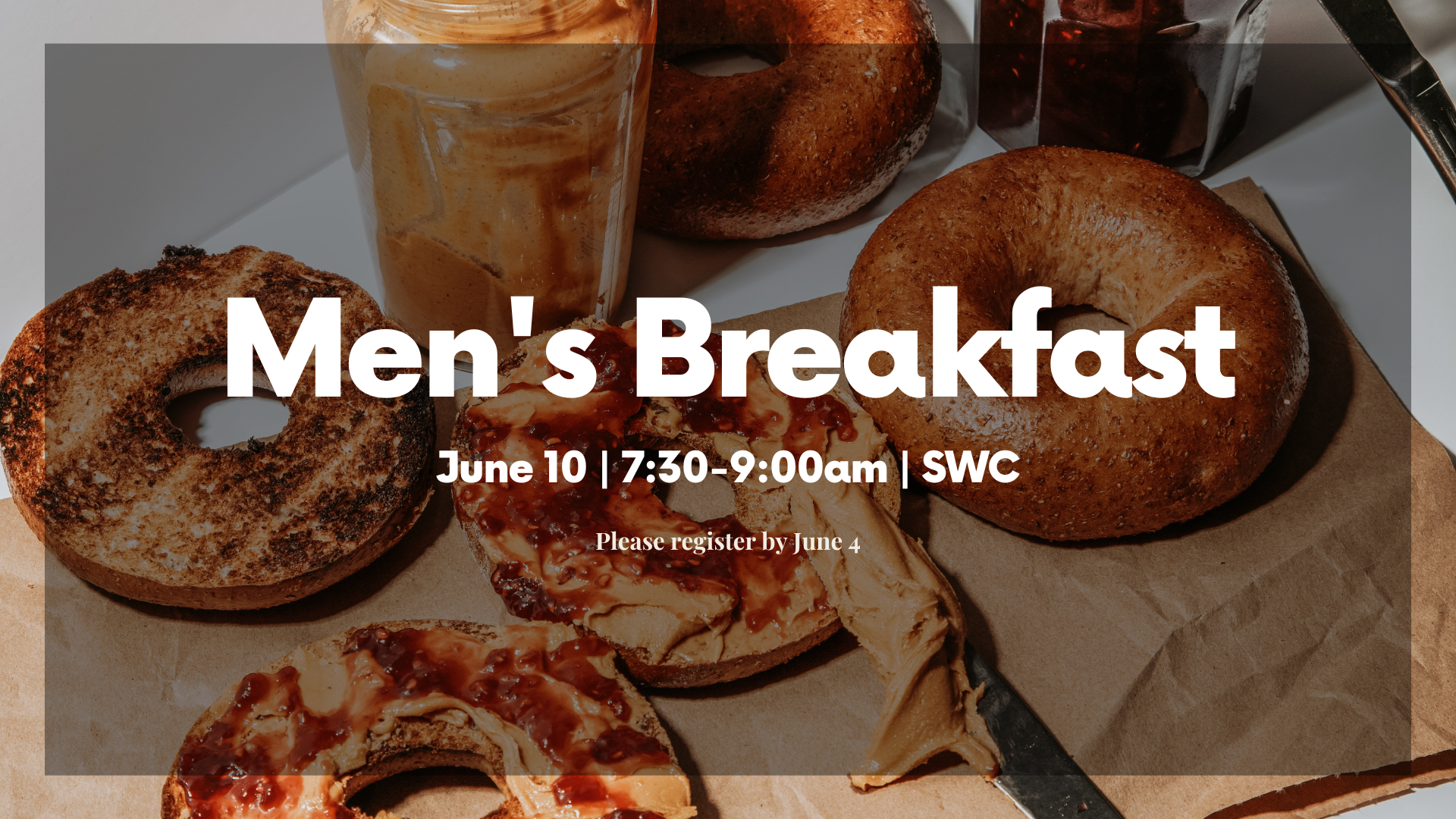 Saturday, June 10, 2023, 7:30 AM - 9:00 AM
Join Oakwood Men for a time of breakfast, fellowship and teaching about a Spiritual Discipline Saturday, June 10 at 7:30a in the Student Worship Center!
Enjoy free breakfast, fellowship, and connecting with other men.
All men welcome. Young and old or anywhere in between!