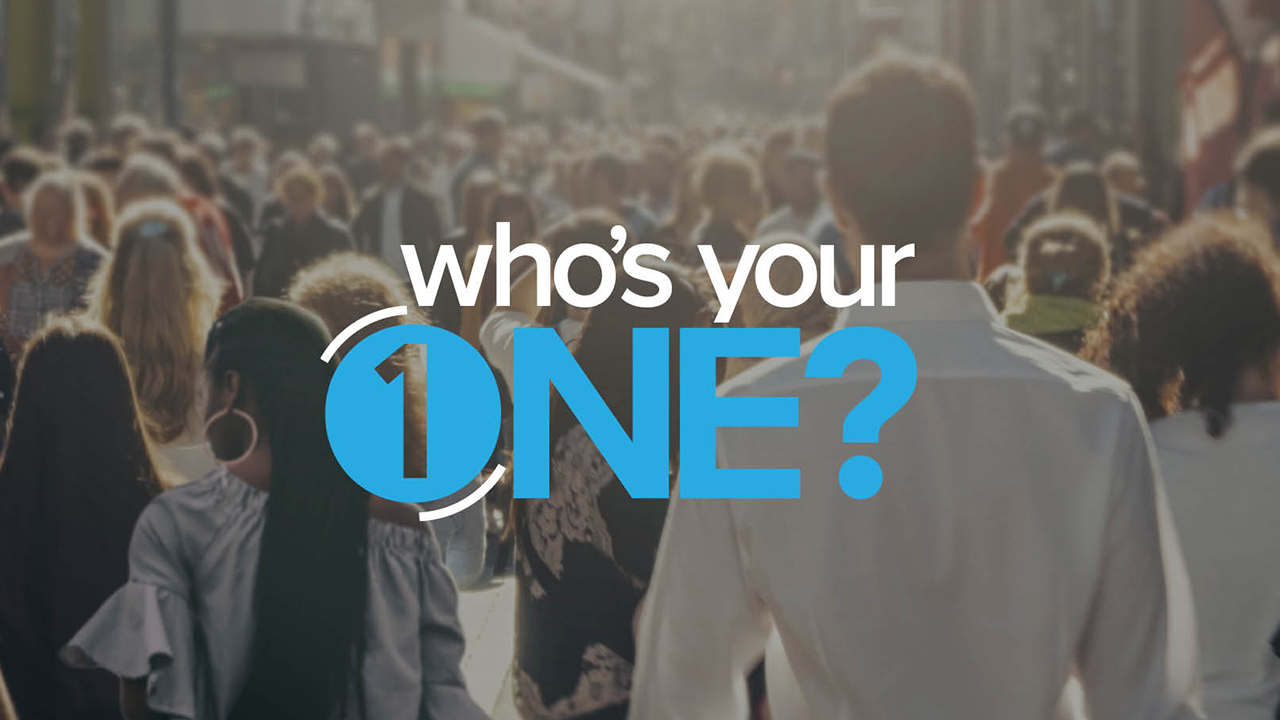 Tuesday, August 13, 2019
DEFINED BY OUR "YES"
A thief comes only to steal and kill and destroy. I have come so that they may have life and have it in abundance. JOHN 10:10, CSB
Unfortunately, the Christian walk can easily be defined by the list of things we say "no" to. This presents to the world a God who wants to prevent us from experiencing the goodness He has for us. In sharing the gospel, we offer to our friends and family real, genuine and full life in this life and in the life to come. In our witness, we present Jesus as the one who gives abundant life. We can be defined by the things we say yes to—yes to love, hope, peace, joy, fullness, good news and more. In doing so, we reflect to the world a God who came so we may have fullness of life. Engage your one in such a way that your words and your life are defined by your "yeses" and not the things to which you say "no." Communicate clearly that Jesus came to give your one full and eternal life now and in the age to come.