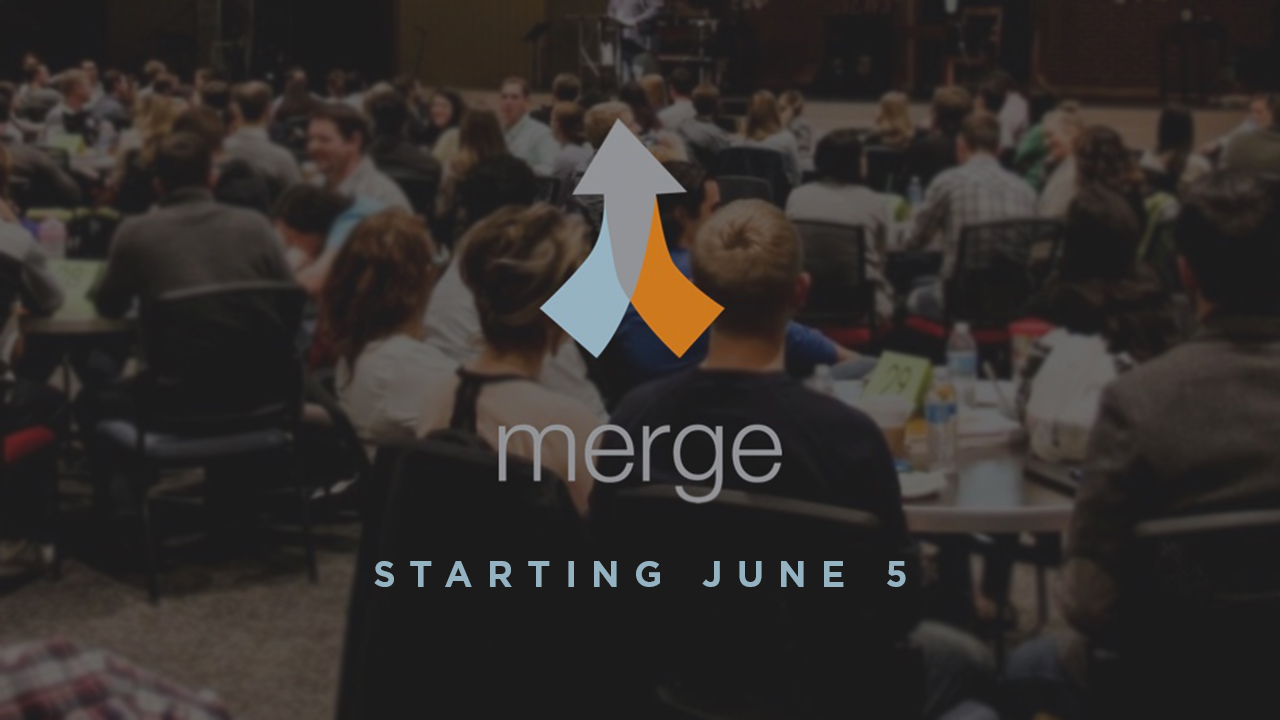 Every Wednesday from 06/05/2019 to 07/24/2019
New Summer Merge class starting June 5th.
Merge Class Details & Registration
Registration closes May 27th for the Summer Merge class.
If you are unable to attend any of the listed classes due to scheduling conflicts, please contact Pastor Rusty to learn about other options.
The only cost to participate in Merge is for your workbooks (one per person) at $10 each ($20 per couple). Whether you go to Oakwood, attend another church or don't go to church at all, you are welcome in Merge.