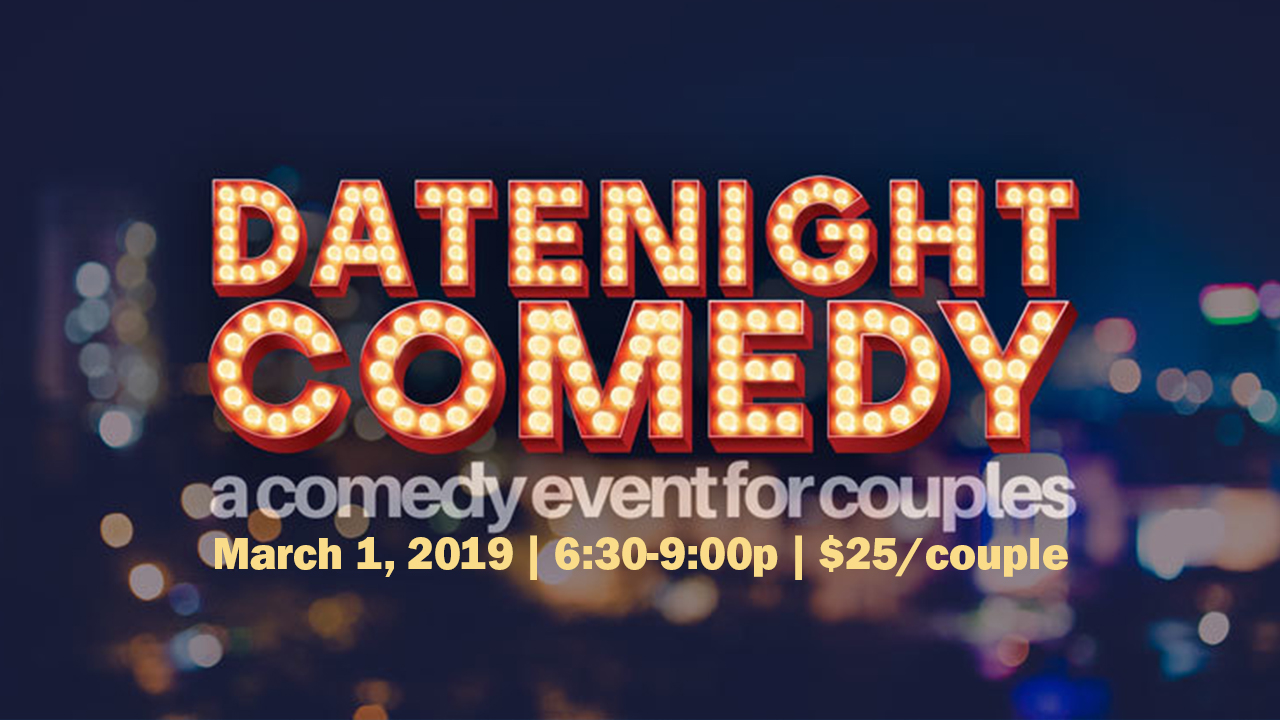 Friday, March 01, 2019, 6:30 PM - 9:00 PM
Need a great idea for a date night? We have the event for you. Come and have a blast with your spouse and learn some great marriages insights along the way. Featuring comedian /author/pastor/speaker Ted Cunningham.
*Doors open at 6pm.
*Dessert will be provided but not a meal.
**There is no childcare.
Ted Cunningham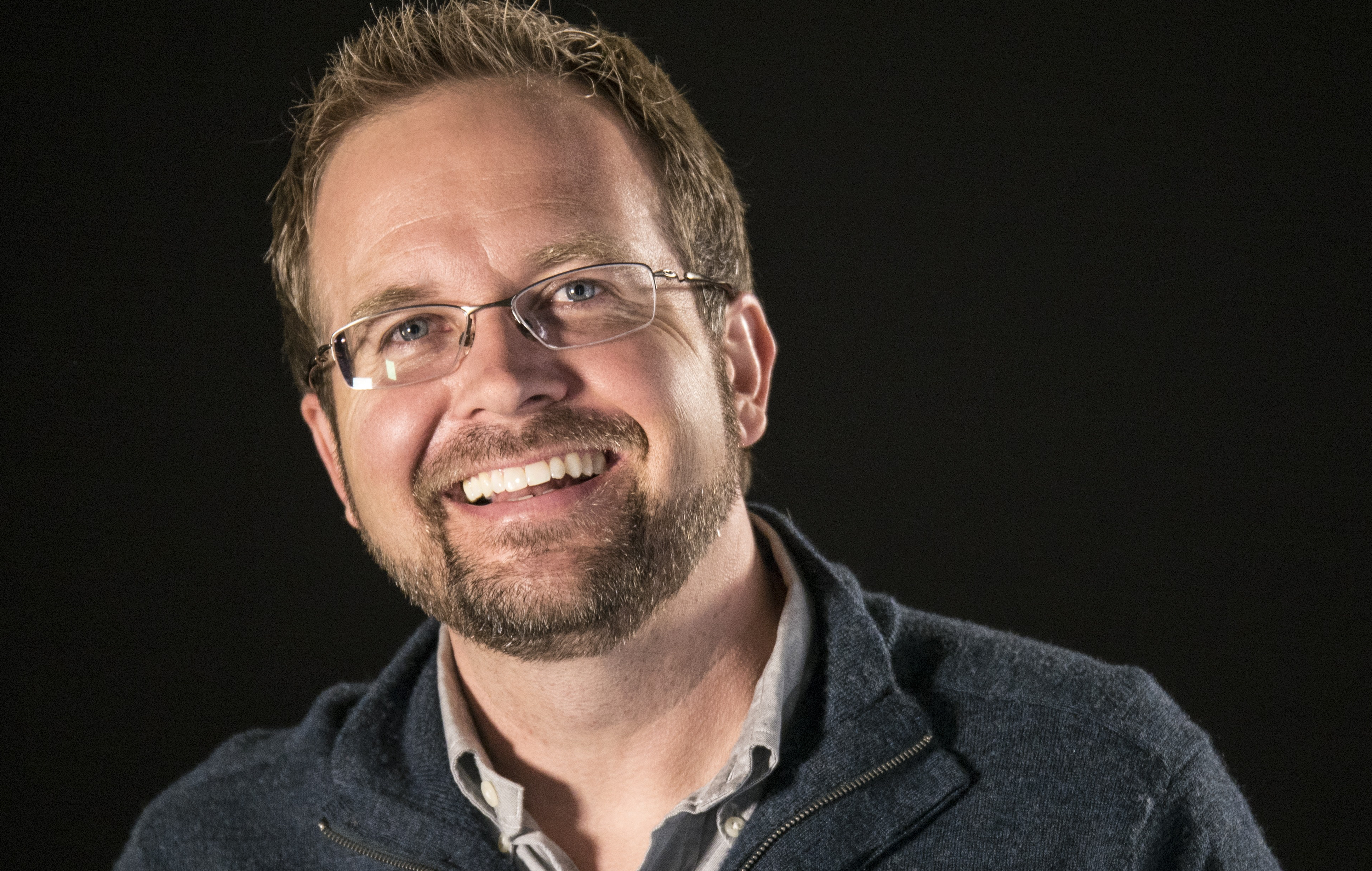 Ted Cunningham is the founding pastor of Woodland Hills Family Church in Branson, MO. He and his wife, Amy, have been married for 21 years and have two children, Corynn and Carson. Ted is the author of Fun Loving You, Trophy Child, and Young and In Love and the coauthor of Come to the Family Table with his wife. He also coauthored four books with Dr. Gary Smalley, including The Language of Sex and From Anger to Intimacy. He is a comedian on the Date Night Comedy Tour and a graduate of Liberty University and Dallas Theological Seminary.
*For more information contact Pastor Will Stevens at Will Stevens