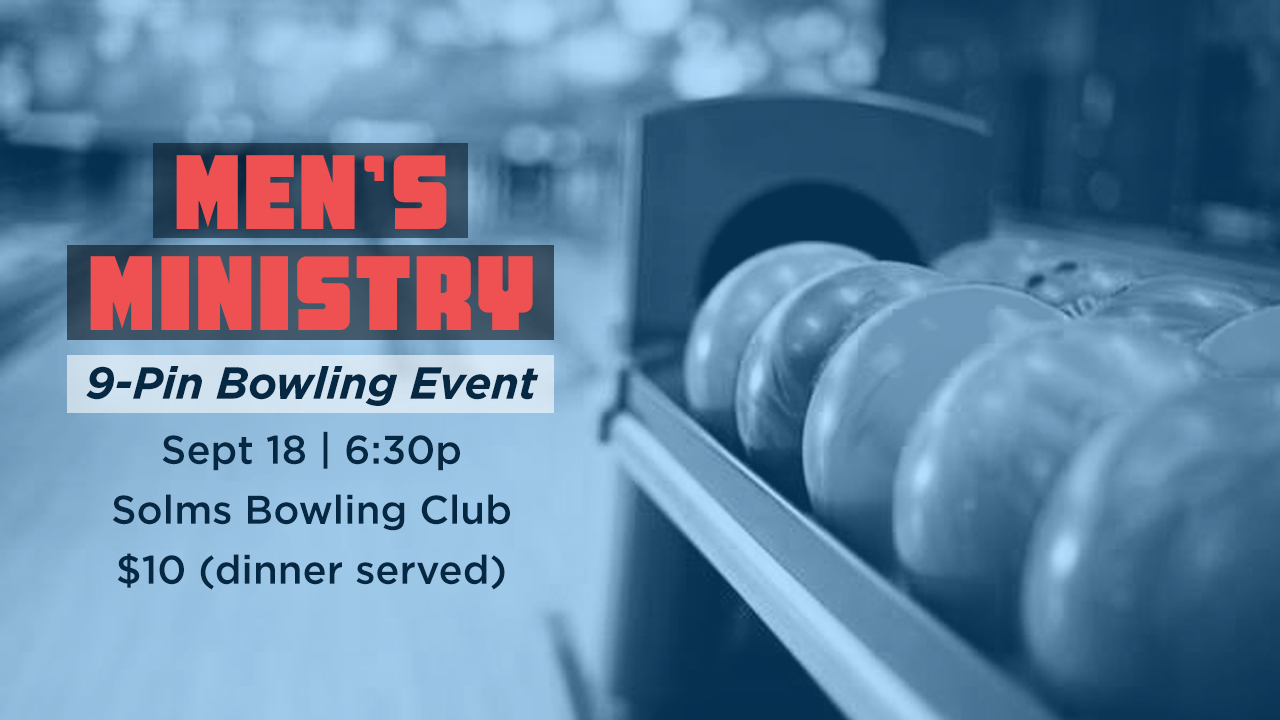 Tuesday, September 18, 2018, 6:30 PM - 9:30 PM
Join us for a nine pin bowling event on Tuesday, September 18th starting at 6:30 PM. The event will be held at Solms Bowling Club ( 175 N Solms Rd New Braunfels, Texas 78132-504). Dinner will be served.
Fee of $10 will be collected at the event.