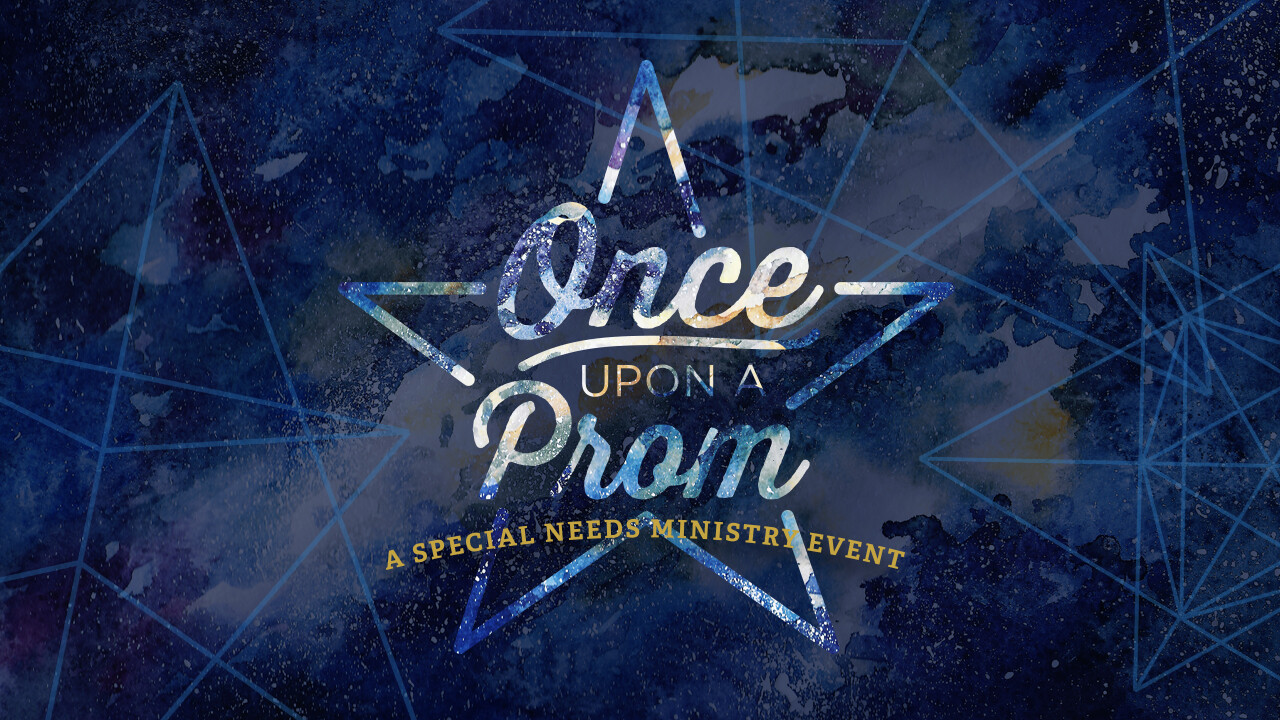 Saturday, October 08, 2022, 6:00 PM - 9:00 PM
Honored Guests and Volunteers,
Christian faith is about loving Jesus and loving people, which is why we are hosting our forth annual prom for people with special needs, ages 14 and up. This night will be an unforgettable Prom experience, centered on God's love, for a community of people who are often overlooked. It will be a night for our honored guests to dress up and shine in an inclusive environment, with many volunteers to help make this night one to remember! We will give our guests the royal treatment by providing a red-carpet entrance, "paparazzi" to welcome them, honor them with a boutonniere or corsage, dance the night away in an enchanting space, enjoy delicious food together, crown kings and queens, and be whisked away for a horse and carriage ride. Hope you can join us for "One Sweet Night" of fun in Candy Land!
In His Name,
Katie Powers Special Needs Ministry Director
"My command is: Love each other as I have loved you." John 15:12
Guests
Welcome Guests!
We are delighted to invite you to our fourth annual Once Upon a Prom Event! We are excited to host 75 guests this year at no cost to you! We are requiring at least one Parent/Caretaker to stay onsite during the event, but not to worry because we have planned a nice evening for you as well; complete with food and fun!
Guest Registration is now full!
Volunteers
God has generously provided all the volunteers we need, but save the date for next year. October 7th, 2023!
Thank you for your interest in serving at our fourth annual Once Upon a Prom event!
Volunteers: Please plan to attend a mandatory training on either Tuesday, September 27th @ 6:30PM or Tuesday, October 4th @ 6:30PM in the Pavilion at Oakwood Church. We have no doubt your lives are very full so we want to thank you for the sacrifice you are making to ensure that people with special needs in our community know they are valued and loved by their Creator!