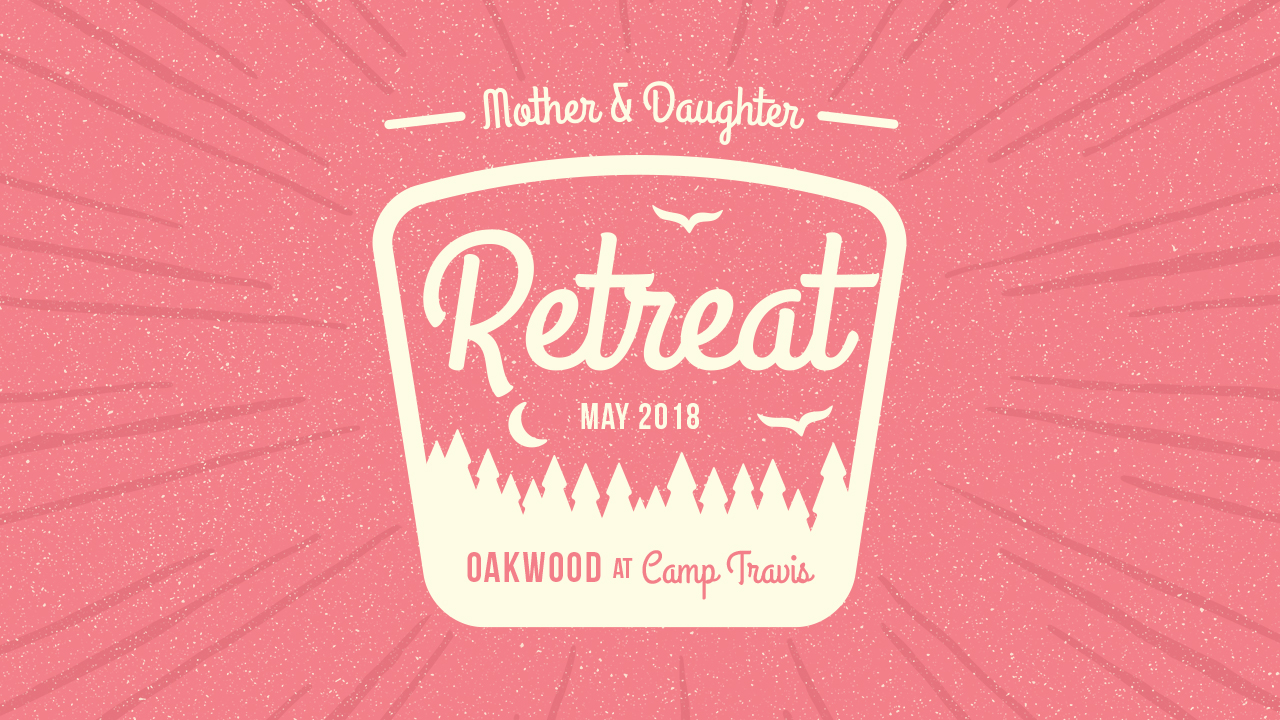 Friday, May 04, 2018 - Sunday, May 06, 2018
A great opportunity for Mothers and Daughters to connect over the weekend by being out in creation and diving into God's Word together. Guaranteed memories with your girl(s). The event is May 4-6. It will begin on Friday night and end late Sunday morning. Cost is $75 per person but for the 2nd daughter and each subsequent daughter it drops to $65 per person. Daughters ages 6 and up are welcome. See all the details below.
Speaker - Kelli Boyd
Kelli has served at T Bar M Camps as Family Camp Director since 1996. She is a BIG fan of families getting away to get together! After marrying her "camp crush" in 1998, life has not slowed down. Libby, Jase and Allison all came within the first four years of marriage. A few dogs, faithful friends, big o challenges and abundant memories have filled their hearts and home since then. Roman and Mark completed our Team Boyd in January of 2016. There is no claim in perfect parenting or living ... just a claim to cling on to Christ and His Truth each step of the way.
Schedule (subject to minor changes)
Friday – May 4th
7:15 pm Register and move into cabins
8:30 pm Session 1
9:45 pm Goodnight Goodies
11:00 pm Sleep Time (bed time)
Saturday – May 5th
7:45 am Time with Jesus
8:15 am Breakfast
9:00 am Mom's Time (Mom's together with speaker while kids play)
9:45 am Session 2
10:15 am Sugar Time (moms and daugthers 1-on-1)
10:45 am Themed Activity
12:15 pm Lunch
1:30 pm Free Time – Pool Open & Barn Swing Open
6:00 pm Dinner
7:30 pm Session 3
8:05 pm Sugar Time (moms and daugthers 1-on-1)
8:30 pm S'mores by the Campfire
10:30 pm Getting Tired? Your bed is calling.
Sunday – May 6th
7:45 am Time with Jesus
8:15 am Breakfast
9:15 am Session 4
9:45 am Sugar Time (moms and daugthers 1-on-1)
10:15 am Pack up and say goodbye (off property by 11 am)
For any questions please contact Robert Parrish at