Our Staff
Filter By: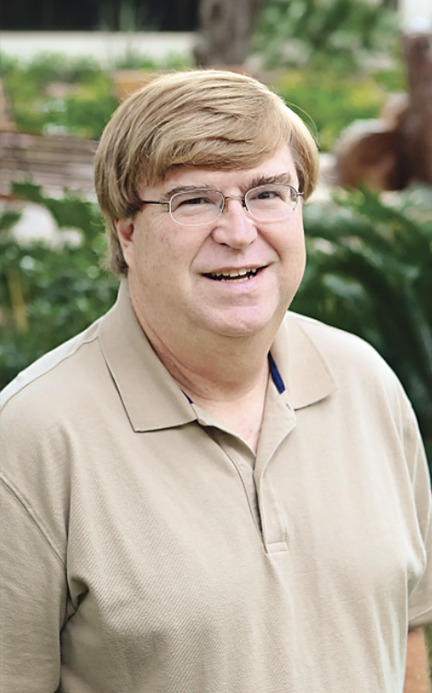 Lewis Hooker
Choir Instrumental Director
Originally from Center, Texas, Lewis Hooker joined the Oakwood family in June 2003. With over forty years of experience as a worship pastor, minister of music, or assistant, Lewis now serves as Oakwood's instrumental music director. Lewis graduated from Oklahoma Baptist University and Southwestern Baptist Theological Seminary with undergraduate and graduate degrees in church music. He has also spent 31 years as an active member of The Singing Men of South Texas.
When he is not doing something music-related, Lewis loves to spend his free time with his wife of 20 years and his two sons, Douglass and Daniel. As a sports enthusiast, he also enjoys golfing, bowling, and volleyball, and cheering on the Cowboys and Spurs. Someday, he hopes to bring his family to Costa Rica and Canada, two countries with which he fell in love during his multiple ministry trips to each.