Our Staff
Filter By: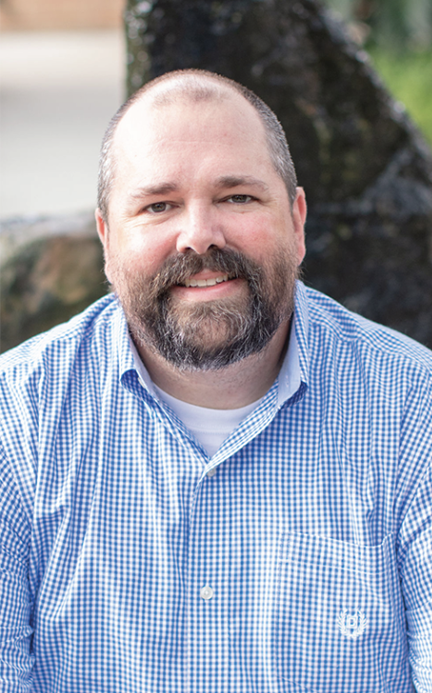 Brandon Best
Student and Family Pastor
A Dallas Baptist University and Southwestern Seminary graduate, Brandon and his wife Laura came to Oakwood in February of 2007 when Brandon joined the team as Middle School Pastor. Brandon works to intentionally engage middle school students by leading them to know God personally, grow in their relationship with Jesus, and challenge them to show the love of Jesus daily.
Brandon loves family time with Laura and their two kids, Katie and Noah. Together, they enjoy camping, snow skiing, action movies, playing music, fly fishing, and basketball.