Our Staff
Filter By: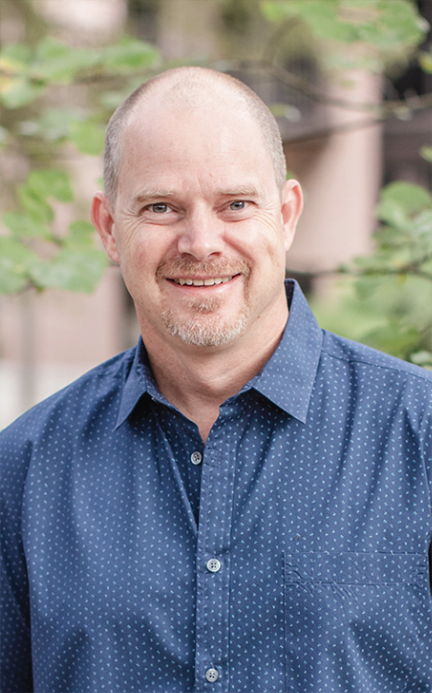 Will Stevens
Associate/Worship Pastor
While studying engineering at Texas A&M, Will Stevens decided the mysteries of Heaven would be easier to figure out than Engineering Calculus 3, and answered the call to ministry. After serving as a youth pastor for 13 years, Will moved into the worship ministry and local missions work. He has been with Oakwood for 17 years and serves as the associate/worship pastor and leader of Mission: New Braunfels.
Will, originally from Houston, married his wife Della in 1994. The couple now have two kids, Jacob and Haven. Will only ever cheers for the Aggies and his favorite travel destinations include Durango, Colorado, the Florida Keys, Costa Rica and anywhere else friends will provide him with free lodging.