Our Staff
Filter By: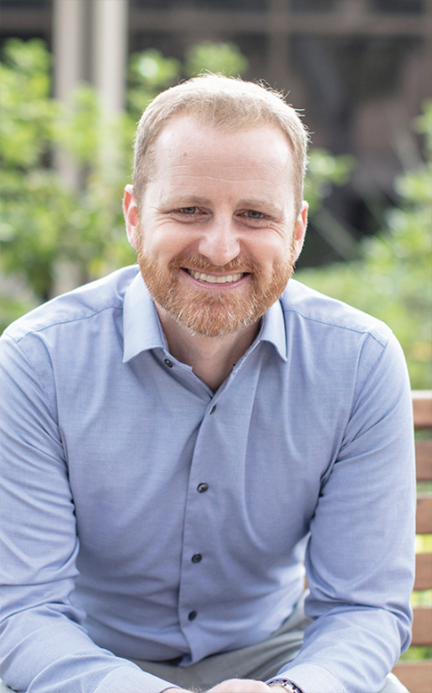 Brett Mosher
Community Ministries
Growing up as a pastor's kid, Brett loved being involved at church but had his sights set on careers outside the church. God had different plans for Brett and steered him to Oakwood his senior year of college. In the 12 years Brett has been with Oakwood, he has served the church through various ways. He presently serves as our Pastor of Community Ministries.
Brett caught the travel bug at a young age--he and his family lived all around Texas as well as Florida and Missouri. His favorite travel destination is a tie between London, Breckenridge, Laguna Beach, or maybe Switzerland. When he's not traveling the world or helping at church, you might find Brett hiking, kayaking, or playing board games.