Our Staff
Filter By: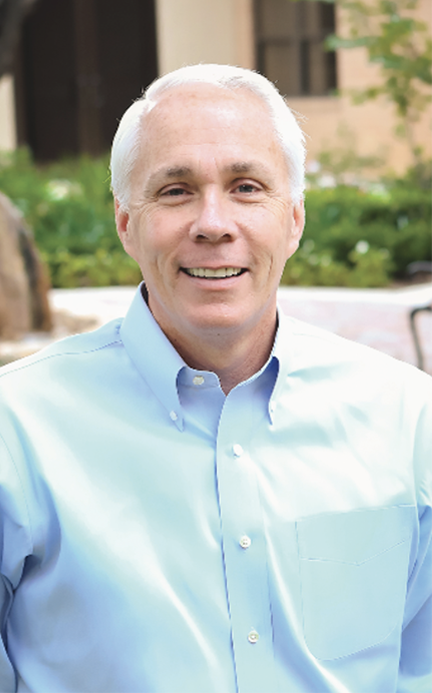 Thank you for visiting Oakwood online!
We're so honored you are visiting our website. No matter where you are coming from or what you've done, God's grace is sufficient and He has a purpose for you. We're glad you're here.
At Oakwood, we believe it is our responsibility to intentionally engage our world, our nation, & our community with the love of Jesus Christ. We challenge ourselves to be outwardly focused, by loving and blessing our neighbors.
As we strive to answer God's call to love Him and those around us, we hope you'll journey with us. We look forward to sharing life together!
Blessings,
Pastor Ray Still