Our Staff
Filter By: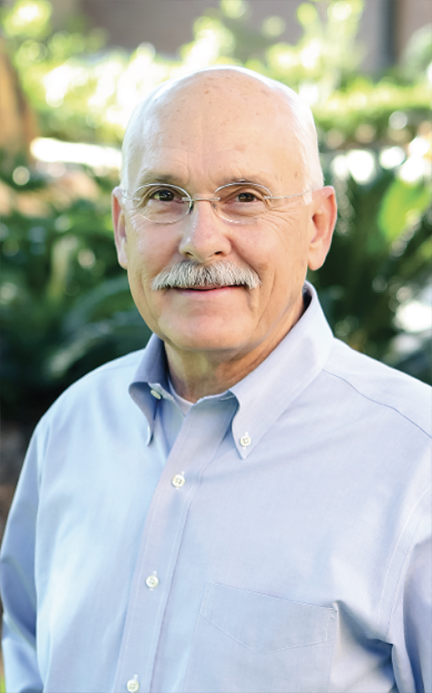 Steve Peace
Pastor of Pastoral Care
Hailing from Sweetwater, Texas, Steve has spent thirty-six years in the ministry at several churches around Texas. He currently serves as one of Oakwood's Associate Pastor, a position he has held since 2009.
During his downtime, you'll likely find Steve attending a classic car show, out playing golf, or enjoying a big bowl of coffee-flavored Bluebell ice cream. He may even be out fulfilling his life dream of leading his wife Celia, his two children and their families on a week-long trail ride through the mountains of Northern New Mexico.